Our Story… By Our Founder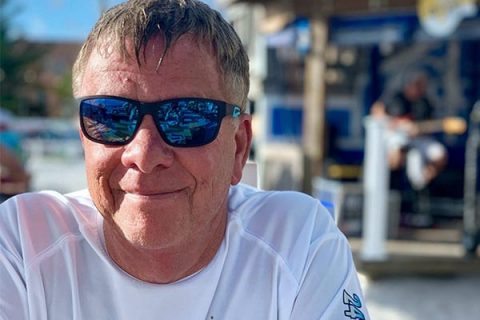 For those of you who are familiar with the Tampa Bay area, we grew up in Pass-a-Grille, the southernmost tip of St Pete Beach Florida. We were a rugged bunch, fishing and diving in the Gulf of Mexico.
We loved the Gulf of Mexico spending long days in our treasured environment.
Most of us had our first boat before we could drive. We had our share of torched, peeling and damaged skin that followed us later in life. We would never use sunscreen and peeling like a lizard was a badge of courage, or so we thought.
Our Mission
Our mission is to spread the word about the many benefits of Hypochlorous Acid (HOCL) skin spray and develop effective, all-natural skin care solutions. We strive to create products that increase skin health, repair sun damage, and create more youthful-looking skin.
Our Vision
Our vision is to become the most preferred skin care products company in the market for Hypochlorous skin spray and all-natural, organic skin care solutions.