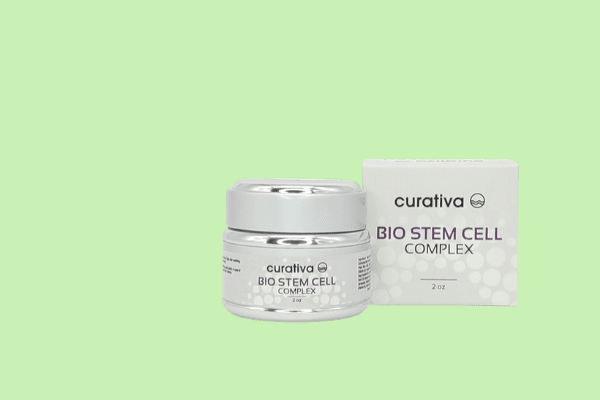 New Product Alert!
Bio Stem Cell Complex
Learn more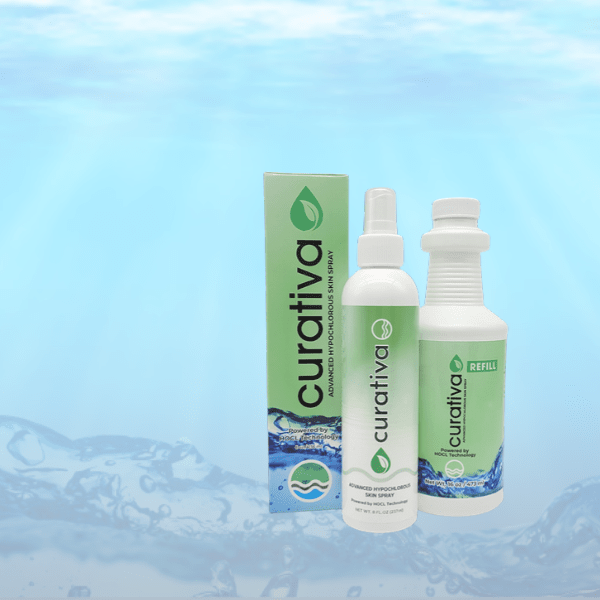 Hypochlorous
Stable and 100% Natural
Buy Now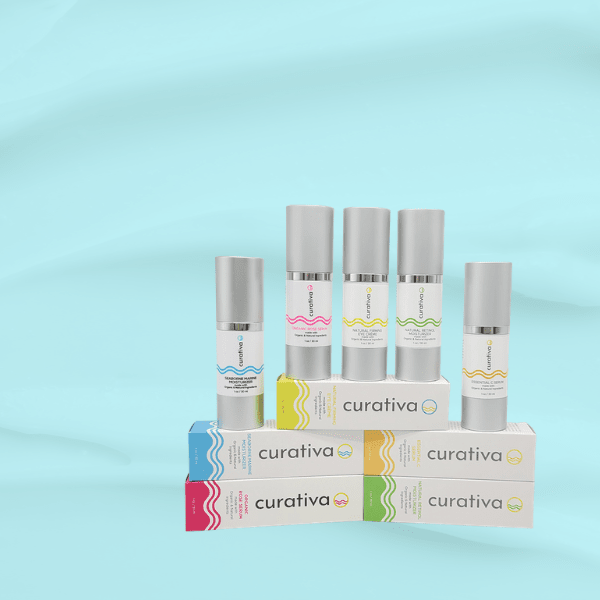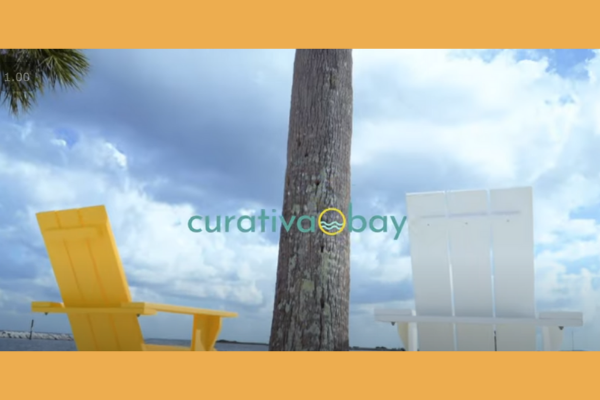 Drive the customer experience to the highest levels.
Communicate with our customers through real conversations 7 days a week.
Minimize our negative impact on the environment.
Treat our customers the way we would like to be treated.
Laugh. Be grateful, positive, and hospitable. Make people feel good.
Think outside the box; We want to write new stories.