Mom's Results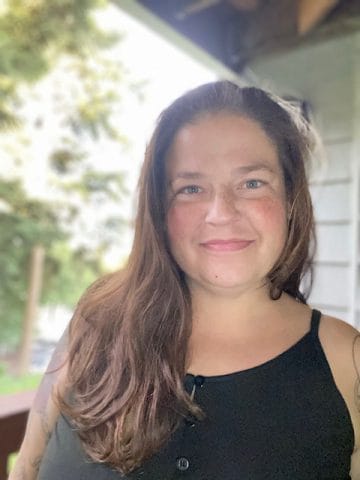 Daughter's Results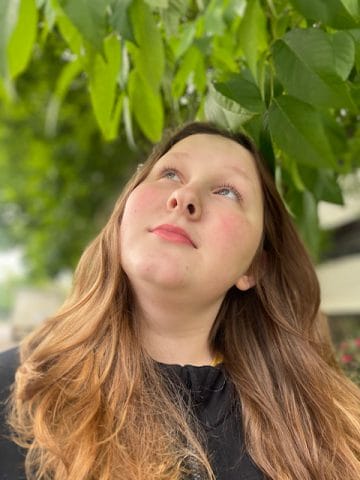 Sent to us on 7/2/2021…
"I'm 45 and I saw your spray at Costco right as I was dealing with acne/folliculitis and my 13yr old, with extremely sensitive skin, started breaking in stubborn acne. I read one of the Costco reviews and the person mentioned who grateful they were that Costco carried something that treated her fungal acne.
We started incorporating the spray into our skin care routine and my skin has NEVER been clearer and her acne has become non-existent!
I recently was diagnosed with a rare immune system disorder that decreases my white blood cell count and makes it harder for my body to fight off infections. I know your spray will play an important role in my whole body skin/wound care for a long time to come. That's why I really hope you will once again be available at Costco. I think your spray is priceless but unfortunately we were hit hard by the whole pandemic and Costco made it affordable.
Regardless, thank you so much for creating such an amazing product!"
What other customers have to say…