So Many Exciting Things To Share!
---
Lower Prices
The First (and we think the best) announcement is we've done some reorganizing within our business that has allowed us to drive product prices down. Visit Our Shop to take a look at our new lower prices! 
---
New Promo
Secondly – If you haven't tried it yet, our Bio Stem Cell overnight moisturizer smells amazing and does all the work while you get your beauty rest. This product is formulated with 100% plant derived stem cells and is animal cruelty free tested.
Get $20 Off each Bio Stem Cell purchase with discount code JanPromo
*Offer ends 1/31/2021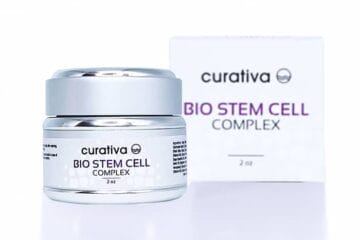 ---
Bundles Save Money
Third – The regimen bundles we released for the Holidays are here to stay. These bundles save you 25% Off the regular individual pricing and they qualify for Free Shipping! Each bundle is designed to ensure the maximum healthy skin results you are looking for. See the Bundle options here.
---
Cheers to the New Year!
Lastly – It was a wild 2020, to say the least, but here's to 2021 being a great year for you and your loved ones.
---